Welcome to Veerasak Likhitruangsilp's Homepage
Veerasak Likhitruangsilp, Ph.D.
Division of Construction Engineering and Management
Department of Civil Engineering
Faculty of Engineering
Chulalongkorn University
Phyathai Road, Bangkok 10300, THAILAND
Tel: (662)218-6475, Fax: (662)251-7304
Email:fcevlk@eng.chula.ac.th
Send e-mail to me .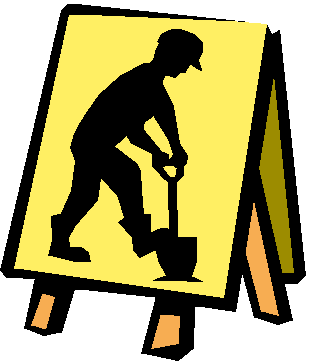 This homepage is best viewed by Microsoft Internet Explorer.
Last updated on December 25, 2003.